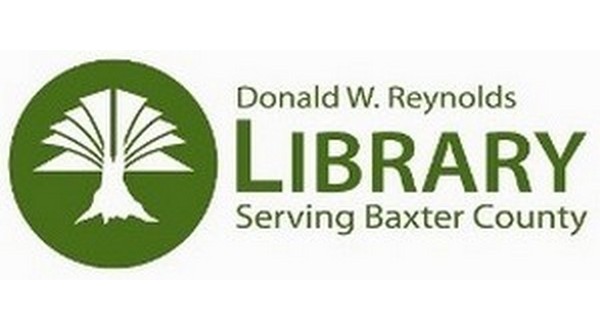 The Arkansas Museum of Discovery is bringing a new exhibit to the Donald W. Reynolds Library. "Dinosaurs: Fossils Exposed" will open Saturday and remain through April.
The exhibit will explore the bones and fossils belonging to dinosaurs. Visitors can view and touch six full dinosaur skeletal molds and enjoy a dig box where they can use paleontology tools to unearth dinosaur bones.
The first activities will be Dino Story Times set for Wednesday and Saturday mornings at 10:30, and more Story Times will be held March 7th and 10th. Preschool children will enjoy dinosaur-themed stories, activities and a craft.
The opening day activities will be Saturday from 10:00 to 2:00. Bonus exhibit stations will be featured where visitors can doodle a dinosaur using a 3D printing pen, make dinosaur noodle art, take a picture with T.J. the T-Rex and more.
The Reptile Round-Up is set for February 24th from 10:00 to noon. Visitors can meet and learn about reptiles native to Arkansas.
Hatch-A-Chick will be held March 5th through 9th. Activities will include a visit to the incubator to learn the different stages of development of the chicks within the egg.
A Dino Egg Hunt is slated for March 11th from 1:00 to 3:00. Local youth can follow the trail and hunt for surprise eggs, visit activity stations to create Shrinky Dink dino art and more.
The last activity to coincide with the exhibit will be Classic Sunday scheduled for April 15th from 1:00 to 4:00. Visitors can have a "yabba dabba doo" time with the Flintstones.
"Dinosaurs: Fossils Exposed" is co-sponsored by the Baxter County Library Foundation and the Friends of the Library. For more information on all library programs, go online to baxlib.org.
WebReadyTM Powered by WireReady® NSI