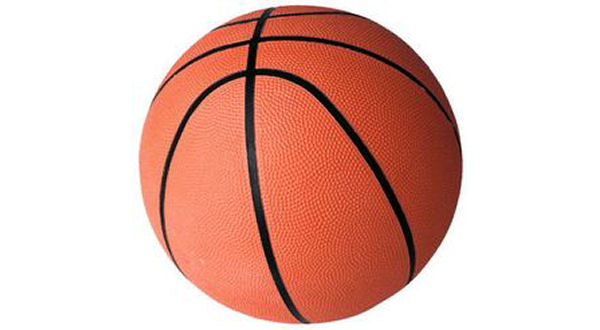 In high school basketball Monday night, Izard County went to Flippin and won both senior high contests.
The Izard County boys wrapped up their fourth straight undefeated conference season with a 48-36 win. The Cougars have won 48 straight conference games.
Justus Cooper paced the Cougars with 21 points and Caleb Faulkner added 14 points as the Izard County boys improve to 27-2 overall and 14-0 in the 2A/1A-3 District.
Izard County defeated Flippin in the senior girl's game 52-36. Maura Thomason scored 16 for the Lady Cougars and Abby Brashear added 14 points.
The Mammoth Spring boys defeated Salem 47-38 in a make up game. Sagen Godwin led a balanced attack with 17 points for the Bears who improve to 14-13 overall and 7-5 in district play.
In junior high hoops, Mountain Home traveled to Little Rock and won three boy's games against the Arkansas Flames.
The Junior Bombers are now 20-1 as they beat the Flames 45-18. Mat Jones scored 16 points for Mountain Home and Brandon Morris added 12.
Mountain Home won the 8th grade boy's game 51-33 to up their record to 8-10. Reed Ellison led the way with 16 points and Cooper Oxford scored 10.
In the 7th grade boy's contest, Mountain Home topped the Flames 51-19.
The Mountain Home Christian Academy teams split their games at home. The varsity girls lost to Eagle Heights 39-22.
The 12 and under boys defeated the Mountain Home Top Flight team 44-32. Jordan Woods had 13 points for the Eagles and Cory Jines and Gabe Spray each scored 12.
WebReadyTM Powered by WireReady® NSI