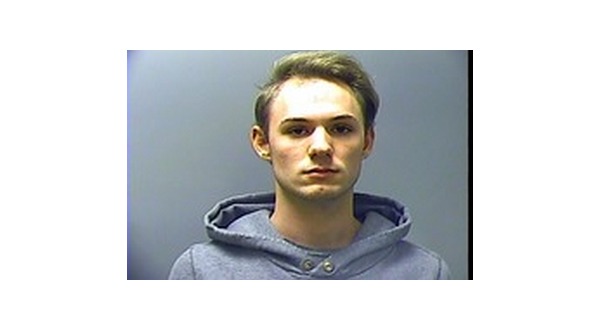 The 19-year-old man accused of supplying a stolen handgun involved in an accidental shooting this month was in Baxter County Circuit Court Thursday where he entered a not guilty plea to the charges against him.
According to investigators, Kendall Nodine of Mountain Home admitted to taking a .22 caliber handgun belonging to his grandfather and giving it to a 16-year-old male juvenile as collateral on a loan of less than $20.
The 16-year-old and a 13-year-old had taken the weapon out to target practice. During an exchange of the handgun, it went off, striking the 13- year-old in the shoulder, according to the probable cause affidavit.
Nodine is charged with furnishing a deadly weapon to a minor in the second degree and two counts of contributing to the delinquency of a minor.
According to Mountain Home Police Chief Carry Manuel, Nodine's grandfather did not want to press charges related to the stolen weapon.
Nodine is currently free on $20,000 bond. He was ordered to reappear in Baxter County Circuit Court February 22nd.
WebReadyTM Powered by WireReady® NSI