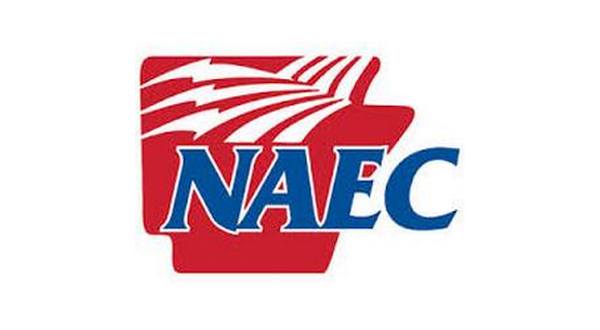 Two North Arkansas Electric Cooperative linemen are headed to Guatemala to brighten up Central America.
KY3 TV reports NAEC linemen Joey Burk and Billy Smart are teaming up with 13 others to help bring electricity to about 100 people in Guatemala, near the Mexican border.
Smart says Guatemala residents save just to get the meter bases put on their houses.
The National Rural Electric Cooperative Association supplies the material. Then the 15 men with Electric Cooperatives of Arkansas help build the power line.
Smart says he and his fellow linemen will have approximately seven miles of line to pull in, to tie in, to the poles. The poles are supposed to be set when the Arkansas linemen arrive.
They will be gone for 18 days, from February 4th through February 22nd.
Burk says the Guatemala residents who will receive the service don't really think the linemen are coming. He says they may see the poles going up, but they don't see wire up there, and they don't see the linemen doing the job yet.
But when they get there and turn the lights on, it's a life-changing experience for the people in the village.
Smart compares the situation to that of an ice storm, and people have been out of electricity for two or three weeks. He says they pull up in their yard, and they're excited saying, "Oh we're getting power!" He says just think what it is like when you pull up to a village that has never had power. Just to see the expression on their faces and the excitement of getting light.
Both Smart and Burk have gone to countries like Bolivia and Guatemala in previous years to provide electricity to villages.
Smart says they don't have a whole lot of equipment down there, so a lot of it is just hands-on climbing.
They said it is both gratifying and satisfying when they can give power to those communities.
Burk says they powered up a church. Everybody got to see it. The kids were hollering, the adults were hollering and screaming. They were ecstatic over it.
WebReadyTM Powered by WireReady® NSI