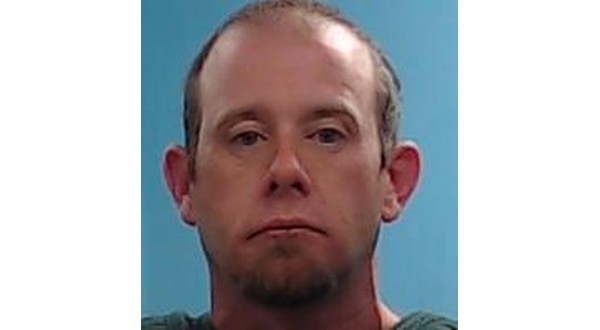 A Boone County man originally arrested on suspicion of rape will not face charges in the case. According to the Harrison Daily Times, Boone County Prosecutor David Ethredge has declined to file rape charges against 37-year-old Michael E. Hutton of Harrison.
Hutton was originally arrested December 20th and was jailed in liew of $100,000 bond. The incident allegedly surrounded a case reported through 911 by an adult female acquaintance of Hutton. Deputies located Hutton in the Harrison area and took him into custody, and a confession was reportedly obtained in the investigation led by Boone County Investigator Jeff Thompson.
Ethredge said in some cases, a fact leading to an arrest might prove to be untrue, or it might be that an alleged victim decides not to participate in the prosecution. Ethredge added a prosecutor must have a belief that a defendant will be convicted before filing a charge.
Boone County Jail records show Hutton was released from custody January 15th for another reason.
WebReadyTM Powered by WireReady® NSI