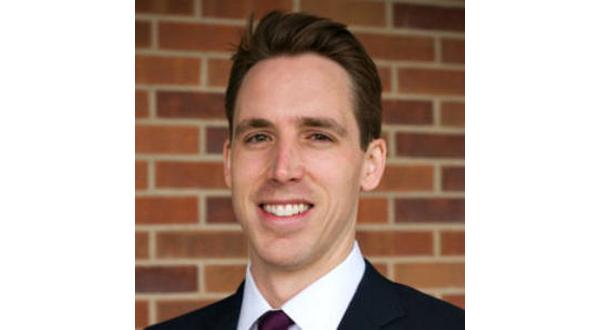 (AP) - GOP U.S. Senate candidate Josh Hawley and his
supporters are working to inspire confidence in his campaign despite some concerns raised by a top Missouri Republican.Former Republican U.S. Sen. Kit Bond told USA Today this week that some Hawley supporters wish the candidate would ramp up fundraising and campaigning.
Hawley's vying for incumbent Democratic U.S. Sen. Claire McCaskill's seat in what's expected to be one of the nation's most hotly contested races.
The rumored Republican anxiety about Hawley has sparked renewed talk about a possible run by U.S. Rep. Ann Wagner, although her House re-election campaign is strongly disputing that.
Hawley's campaign and former U.S. Sen. John Danforth are pushing back, arguing there's nothing to worry about in terms of fundraising and repeating promises that Hawley will wage a good campaign.
WebReadyTM Powered by WireReady® NSI