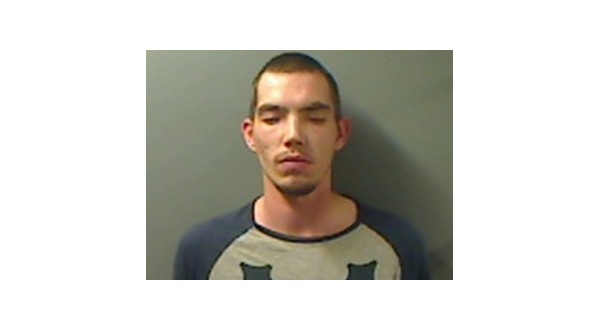 A Lakeview man, 25-year-old Dominic Swingle, has been charged with four felony offenses involving breaking into storage units and stealing the contents.
According to the probable cause affidavit filed Tuesday, the arrest followed the reporting of locks being broken on four storage units in Bull Shoals and items missing. One individual reported 70-80 tackle boxes valued at $200 each or a total of $16,000 having been taken. He also said eight fishing rod and reel combinations valued at $2,000 were also missing.
A second storage unit renter reported a missing computer. Both men were to compile lists of additional missing items.
One of the victims told law enforcement he had seen a vehicle occupied by two people backed in by the units later reported broken into. The male in the vehicle, later identified as Swingle, told the victim his brother was renting a unit and had allowed him to store items there. Swingle told the man he had come to retrieve his items.
The victim later found his unit broken into and noticed three others had been entered. He then learned the renter of the other units did not have a brother. The renter said he believed the two may have been a couple he had let stay at his home for a couple of days.
Items from the storage units were later located at a Mountain Home pawn shop.
Swingle has been charged with three counts of breaking or entering and one count of theft of property, all felony offenses. His bond was set at $3,500.
WebReadyTM Powered by WireReady® NSI