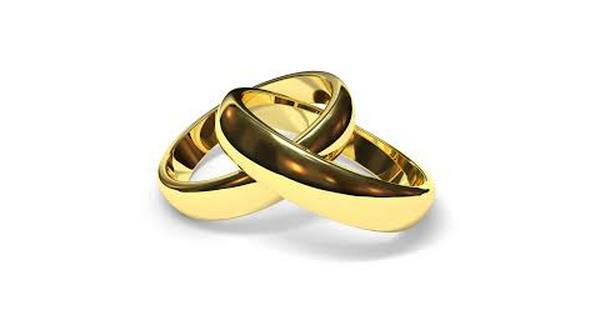 Mr. and Mrs. Harvey Bullock of Mountain Home, married for 76 years, will be among 11 couples across the state who will be honored later this month at a reception at the Arkansas Governor's Mansion. The Bullocks were married November 10, 1941.
The reception is the inaugural year for Family Council of Little Rock to search for Arkansas' longest married couple. Arkansas' longest married couple is I.B. and Ima Jewel Williams of Biscoe, who are celebrating 80 years of wedlock.
Family Council President Jerry Cox says his organization is excited to start this annual tradition of celebrating marriage and finding Arkansas' longest married couples.
He said the Williamses symbolize the good of Arkansas, a state that has always valued marriage, family, and God. The Williamses, along with the top ten longest married couples, will receive a Special Statement of Recognition from Governor Hutchinson.
I.B. and Ima Jewel Williams, respectively 99 and 94 years old, met at church in Bayou Meto. The story goes that I.B. was attending church with a friend and sat behind Ima Jewel and would pull her hair. He told his friends he was going to date her, but her dad would not let her date anyone. He then started walking her home from church which was several miles out of his way. One Sunday during summer, Ima Jewel had invited a friend and I.B. Williams and his friend to come over to her home. They were sitting around talking and playing house. He then asked her if she would like to play house for real and she replied yes. They married shortly after on September 4, 1937, and have kept their marriage covenant ever since.
Stories and pictures of Arkansas' longest married couples of 2018, including Mr. and Mrs. Harvey Bullock of Mountain Home, will be released on Family Council's website the week of the reception. All of the couples have been married at least 75 years.
WebReadyTM Powered by WireReady® NSI