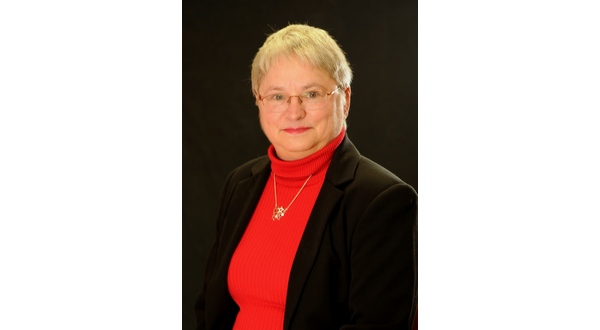 Another local government official has announced her bid for re-election. Dawn Moffet will look to retain her seat as the Marion County Clerk.
Moffet will appear on the Republican ticket. She says during her first year, the clerk's office received a grant of over $35,000 to purchase new and upgraded software for its land records, and the upgrade paved the way for other changes. Last spring, the office began scanning in the case files. Moffet states as of January 2nd, attorneys have the ability to e-file their cases to the office, and the files can be viewed online at http://caseinfo.aoc.arkansas.gov/cconnect/PROD/public/ck_public_qry_main.cp_main_idx
In addition to court-related duties, the clerk's office is responsible for posting payments to child support accounts and mailing the payments to the correct parties. It also issues marriage licenses, prepares payroll for county employees and prepare payments to the county's vendors. The office also maintains voter registration and land records, maintains jury records and archives county documents dating back from 1887.
Moffet will run in the Republican primary scheduled for May 22nd.
WebReadyTM Powered by WireReady® NSI