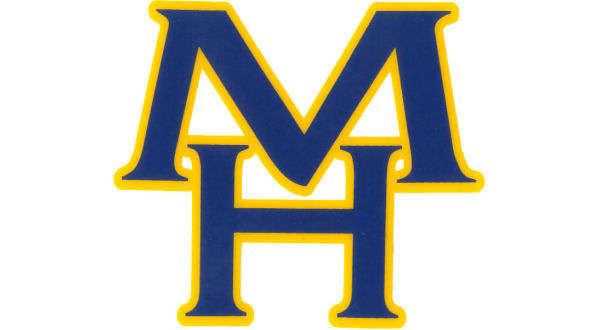 The Mountain Home Kindergarten has announced the Bomber Flight Crew after school program opened Monday for grades kindergarten through second. Students may stay one day or every day after school until 6:00 at a cost of $5 per day. A snack is provided, and the children will be involved in programs called Mission Friendship, Mission Success and Mission Imagination.An application can be obtained from the Kindergarten Office. The phone number is 870-425-1256 or by contacting Teacher and Extended Learning Director Debbie Atkinson at 870-421-3497 for more information.
In the August 2017 session of the Mountain Home School Board the members heard a proposal from Atkinson to start the program, initially for grades kindergarten through second, which would operate outside school hours to accommodate the growing need for daycare in the district.
According to Atkinson, a local daycare survey says providers have a capacity of 600 kids and a survey from 2015 says there are over 2,000 children in the district who might benefit. Atkinson says other surveys indicate a significant amount of students in that age group are raised by grandparents, a relative other than the parents or under foster care and a large number of students are living in a household where the income level is below poverty. The Bomber Flight Crew could ease the burden of finding or being able to afford adequate care.
Atkinson says the purpose of the program is not to take away from daycare providers, but to provide another option to address the need.
The after hours school program operates from 3:15 in the afternoon until 6:00 in the evening.
If the program is successful, it may expand up to the seventh grade.
WebReadyTM Powered by WireReady® NSI