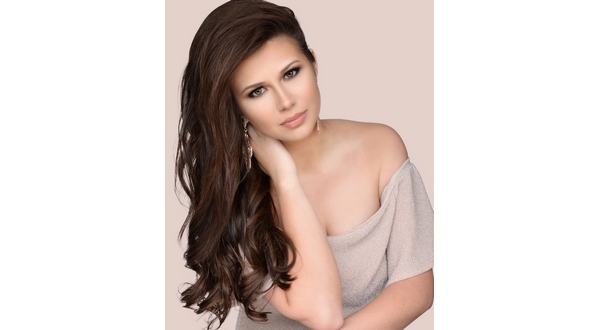 Henderson resident, 20-year-old Brooke Barnes, placed second runner-up in the 44th annual Miss Arkansas State University Pageant Tuesday. Barnes is a junior business major at ASU in Jonesboro and will receive a $250 scholarship for the win.
The annual event is presented by the Delta Theta chapter of Pi Kappa Alpha Fraternity.
Barnes says she participated in her first pageant when she was just 18 months old. In an interview with KTLO, Classic Hits 101.7 and the Boot news she says the first pageant she remembers was Turkey Trot at the age of 8. At one point she counted her crowns up to 50 and stopped counting. Each of the crowns represents winning a pageant.
Barnes says it's not the first-place finishes that mean the most to her, it's the camaraderie.

Listen:


Barnes recommends any young person thinking about competing in pageants to get involved.

Listen:


She hadn't competed in any preliminary contests after her teen years because she was intimidated of the transition to the larger scale. The process is different than any other competition she's experienced. When her sorority put her up for this year's competition, she just couldn't say no.
Barnes is a Mountain Home High School graduate and the daughter of Tammy and Nevin Barnes.
Cori Keller of Stuttgart was crowned Miss Arkansas State University. Keller is an exercise science major and a chancellor's list student.
Emily Doggett of Jonesboro, an exercise science major, was first runner-up. She also was named Miss Congeniality and won the interview segment of the pageant.
Other runners-up were Madison Cate of Rector, an elementary education major, who came in third; and Kylie Henderson of Manila, a nursing major, who placed fourth.
WebReadyTM Powered by WireReady® NSI