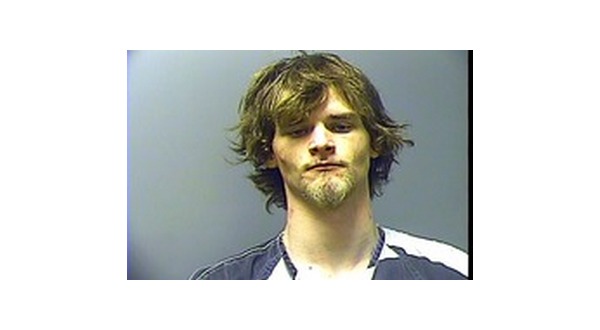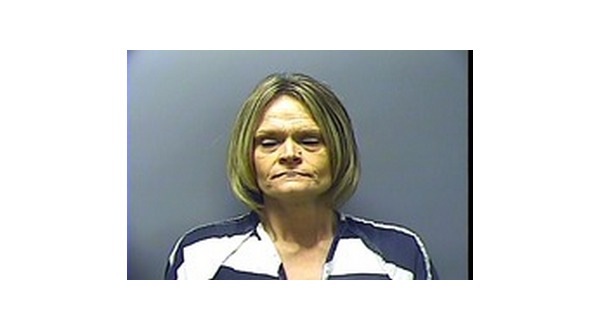 A home visit by officers from the 14th Judicial District Drug Task Force and Arkansas State Police, along with probation and parole, has led to 17 felony charges against two people from Mountain Home.
According to the probable cause affidavits, officers went to an apartment along West North Street Wednesday following numerous tips of drug activity at the residence of 50-year-old Valeory Hodges. Hodges is a current parolee. The apartment is next door to a church.
Upon arrival, Hodges opened the door to the officers who noticed a heavy odor of marijuana within the apartment. Inside, officers found 26-year-old Gary Lee Barker attempting to hide a black bag under a bed.
Searching Barker, officers located multiple bags containing a crystalline substance. Each was labeled identifying the content as 7 grams. In addition, they found marijuana, smoking pipes with narcotic residue, $1,308 in cash, an Arkansas State Police baton and multiple knives.
A search of Hodges' bedroom revealed multiple bags with a crystalline substance of approximately 38.7 grams, baggies with red unidentified pills, digital scales, new bags for distribution, bags with pills identified as Hydrocodone, used syringes, ecstasy pills and $8,832 in currency.
A search of Barker's room revealed multiple bags of a crystalline substance of approximately 46 grams, one bag with a white power substance believed to be cocaine, one bag with 19 bags or approximately 163 grams of marijuana, multiple smoking devices with narcotic residue, numerous loaded syringes, baggies used for distribution, digital scales, and a loaded pistol with the serial number having been scratched off.
Both Hodges and Barker were charged with felony counts of possession of controlled substances with purpose to deliver, marijuana, methamphetamine, and Hydrocodone, possession of drug paraphernalia for use of distribution and ingestion of methamphetamine, and proximity to certain facilities.
In addition, Barker was charged with possession of a controlled substance, cocaine, simultaneous possession of drugs and firearms and possession of a defaced firearm. His bond was set at $20,000.
Hodges was also charged with possession of a controlled substance, ecstasy, and being a habitual criminal offender. Her bond was set at $25,000.
WebReadyTM Powered by WireReady® NSI