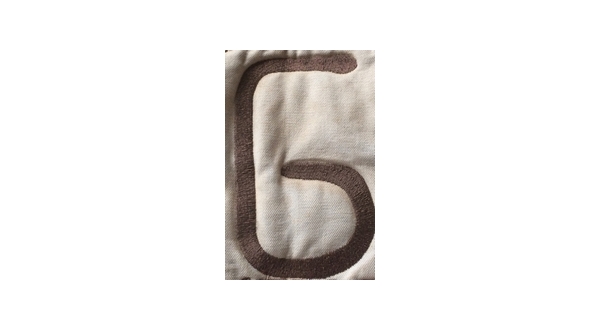 The Ozark County Sheriff's Office and the Missouri State Highway Patrol Rural Crimes Investigative Unit continue to investigate the suspected theft of 23 head of cattle from the Ashley Pendergrass farm between Caulfield and Bakersfield.
The Ozark County Times reports Pendergrass last saw his missing cattle on October 18th of last year when he sorted out a load of culls to sell at Ozarks Regional Stockyards in West Plains.
Pendergrass says he counted 60 head as they walked out, referring to the cows left in the field after loading the others for sale. A couple of weeks later, he started feeding hay and noticed his herd "didn't count out right." He didn't think much of it at first, but his count continued to come up short at subsequent feeding times. That's when he decided to report the cattle as missing. Pendergrass says it's a real bad loss. It's pretty hard to take.
Pendergrass did recover four missing cows after a neighbor spotted them, but 23 head still remain unaccounted. Although some of his fencing had been damaged by flooding, Pendergrass pointed out with the drought and winter weather, any escaped cattle would likely stay in nearby hayfields where they could easily graze. He also said his neighbors "are always good to call," and that it was unlikely his cattle would have made it far without being spotted by someone. None of his neighbors reported seeing any suspicious activities, and Pendergrass did not find any fencing obviously cut or any other signs of trespassing.
The cattle are all black, weigh an average of 1,000 pounds and have a brand on their right hip. Pendergrass says people think it looks like a six. It's actually an upside-down "L" and an upside-down "P." The cattle also have orange numbered ear tags, incorrectly reported as being yellow in a bulletin released by the Rural Crimes Investigative Unit.
Pendergrass reported the cattle missing on November 29th, but says they could have been taken any time after October 18th.
A $1,000 reward is being offered for information leading to an arrest and conviction. Anyone with information should contact Ozark County Sheriff Darrin Reed at 417-679-4633 or Sgt. Casey Jadwin at Missouri State Highway Patrol at 417-469-3121.
Ozark County Times photo
WebReadyTM Powered by WireReady® NSI