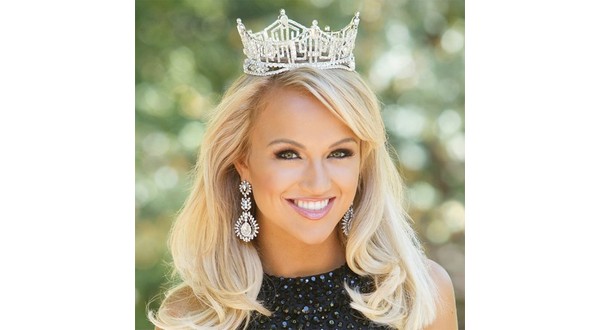 LITTLE ROCK, Ark. (AP)   A former Miss America says society could use both engineers and entertainers, and she's not happy with an Arkansas politician who criticized a university's decision to promote its dance majors.
After her year as Miss America, Savvy Shields has returned to school as an art major at the University of Arkansas. State Sen. Bart Hester tweeted this week that colleges and universities do not need more money if they promote dance programs rather than programs that produce highly skilled workers.
Shields replied on Twitter that she disagreed, and in an interview said that during the Renaissance the arts and the sciences blossomed. She questioned why her home state couldn't promote both, too.
The University of Arkansas at Little Rock said the dance major billboard was among several in a series.
WebReadyTM Powered by WireReady® NSI