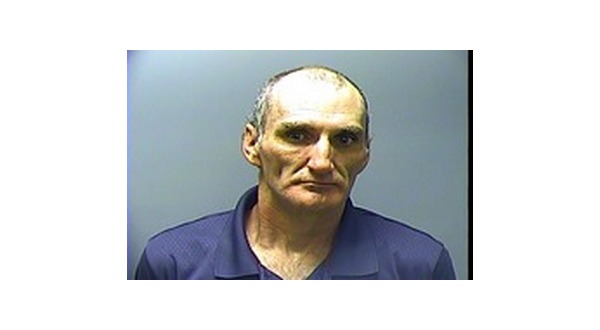 Darrey Hart of rural Mountain Home, who is charged with criminal attempt to commit murder and domestic battery, turned down a plea agreement offered by the state during a session of Baxter County Circuit Court Thursday.
The 45-year-old Hart, who is currently serving time in the Tucker Unit of the state prison system on an earlier conviction, was ordered to reappear in Circuit Court March 22nd.
The charges against Hart stem from an incident November 29th last year in which Hart is alleged to have attacked his mother and step-father in their mobile home located along Big Pond Circle where Hart is also reported to live.
Investigators from the Baxter County Sheriff's Office were dispatched to Baxter Regional Medical Center's emergency room where they interviewed the victims, both of whom were reported to be in their 60s.
The step-father said he had gone to the residence for lunch shortly after noon on November 29th. He said he found Hart had been arguing with his mother and confrontations between the two occurred frequently. The step-father said he told Hart to leave his mother alone so he could go back to work and not have to worry about them.
Hart, who had allegedly been drinking, and his step-father became involved in an altercation. The step-father told investigators he was able to grab Hart under the arms, and the two of them fell to the floor. The step-father said he was able to get up and grab a closet dowel sitting by a door and told Hart he needed to stop being aggressive. He said Hart went into his bedroom and came out wielding a large knife with a blade length of approximately 8 inches. The step-father said Hart came at him brandishing the knife. He said Hart's mother got between the two males and began to struggle for the knife as well.
When Hart saw the large amount of blood produced during the fight, he left the area. The step-father suffered a deep cut to the left wrist and cuts to the right hand. The mother was said to have "skin tearing" to the left forearm, cuts to the right hand and a large wound to the chest.
Hart was found later in a Mountain Home motel room and taken into custody. He told officers he had acted in self-defense, and the step-father had been the initial aggressor.
WebReadyTM Powered by WireReady® NSI