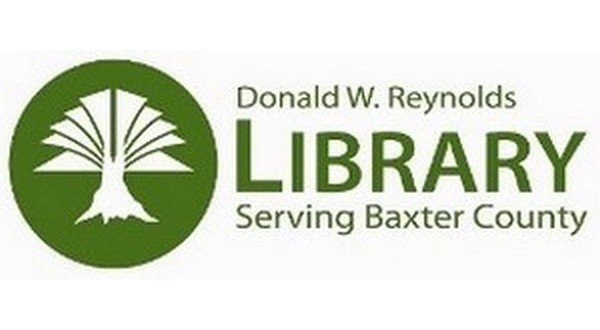 The Arkansas Arts Center's Artmobile, one of only a handful of mobile art museums in the nation, is at the Donald W. Reynolds Library Serving Baxter County through Friday 10:00 until 6:00 daily.
A Feast for the Eyes, the Arkansas Arts Center Artmobile's 2017-2018 traveling exhibition, presents a visual survey of the evolution of food from fuel to fine dining.
Food is a thread that has woven together cultures for thousands of years. Beyond a basic necessity of life, food is often the centerpiece of ceremonies and celebrations. Recipes are cherished traditions handed down through generations; shared meals cement personal and professional bonds. Since the dawn of civilization, vessels laden with edible goods have crossed vast distances, bringing with them the exchange of knowledge and cultural practices. Images of food have long served as indicators of time and place as both locally-sourced ingredients and exotic imports represent the geographic, economic, technological, and environmental aspects of a land and its people. The artmobile exhibition brings viewers into communion with works form the Arkansas Arts Center's collection and offers a satisfying buffet of various artistic methods and techniques.
The Arkansas Arts Center's Artmobile has been serving the state for over 50 years as one of the nation's only mobile art museums. This one-of-a-kind space features curated exhibitions of works from the Arkansas Arts Center's permanent collection. Works from diverse media are carefully selected each touring season for their artistic integrity and educational value. An educator is on-hand to guide viewers through their exploration of the artworks.
The Arkansas Arts Center Artmobile is sponsored by Anthony Timberlands, Inc.; Entergy Arkansas, Inc.; Union Pacific Foundation; Arkansas Electric Cooperative; Bemis Company Foundation; Kum & Go; Sheridan Garrison Foundation. This program is supported in part by the Arkansas Arts Council, an agency of the Department of Arkansas Heritage and the National Endowment for the Arts with special appreciation to the Winthrop Rockefeller Foundation.
For information on all library programs, visit www.baxlib.org. The Donald W. Reynolds Library Serving Baxter County is located at 300 Library Hill in Mountain Home.
WebReadyTM Powered by WireReady® NSI