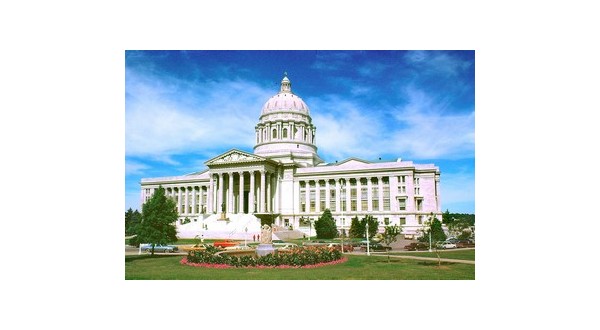 JEFFERSON CITY, Mo. (AP)   Missouri lawmakers have defeated a bill that would have increased the penalties for injuring or killing police dogs.
House members voted 73-68 against the bill Monday after a bipartisan group of primarily black lawmakers spoke out against it.
If the bill had passed, people suspected of killing or incapacitating law enforcement animals would have faced at least three and possibly 10 years behind bars. Backers said the change would be fair considering the amount of money invested in police dogs.
But Republican Rep. Shamed Dogan, who is black, said it would mean harsher penalties for harming police dogs than for some sexual assaults.
Democratic Leader Gail McCann Beatty is also black. She said passing the bill would have sent a message that dogs' lives matter more than African Americans' concerns.
WebReadyTM Powered by WireReady® NSI