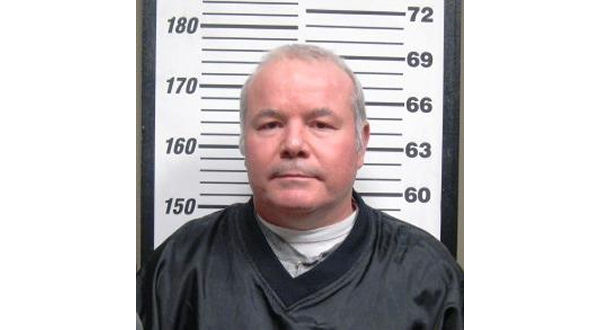 The Baxter County Sheriff's Office is notifying the public of a Level 2 sex offender being released from the Omega Technical Violator Center in Malvern and registering as residing in Baxter County. Sheriff John Montgomery reports 47-year-old David James Howell lists his address at OMART at 116 Snowball Lane in Gassville.
Level 2 is considered at moderate risk to re-offend. Howell was convicted in December 1998 of first-degree sexual abuse. The crime involved the offender fondling the private area of a five-year-old female. Community notification is justified due to the young age of the victim at the time the crime occurred.
Howell is not wanted by law enforcement at this time. This notification is not intended to increase fear; rather it is the sheriff's belief an informed public is a safer public. This information cannot be used to threaten, intimidate, or harass registered sex offenders. Citizen abuse will not be tolerated. Such abuse could potentially end law enforcement's ability to do community notification.
WebReadyTM Powered by WireReady® NSI