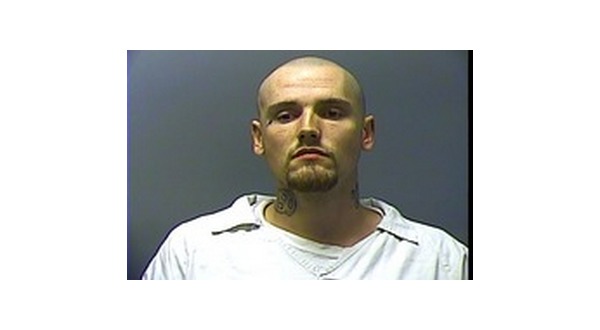 Andrew Chandler Morris, a current inmate in the state prison system serving time on an earlier conviction, got more prison time after admitting he had been among the people involved in a November 2016 altercation at the Baxter County Detention Center in which an inmate had been beaten and had items he had purchased in the commissary -- including noodles and honey buns -- stolen.
Morris entered his guilty plea during a session of Baxter County Circuit Court Thursday and was sentenced to five years in prison.
According to the probable cause affidavit, the 25-year-old Morris and others had been going in and out of the victim inmate's cell and hitting him in the head and face. The victim was reported to have tried to retreat under his bunk to get away from those attacking him.
The victim was warned not to "hit the button," meaning reporting the incident to jail staff. The victim was told if he did report the incident, the attackers would find him when he was released.
The problem started, according to the probable cause affidavit, when the victim was accused of having contact with a female on Facebook. Two of the inmates were said to have danced in a circle around the victim and one of them blew a handful of baby powder in the victim's face.
The victim was taken to Baxter Regional Medical Center for treatment. He suffered a broken nose and fractures to the nasal passages. He also had bruising and scrapes to his right elbow and right shin. He was also seen by a local ophthalmologist for injuries to his eyes. Fourteenth Judicial District Deputy Prosecuting Attorney Kerry Chism told the court the victim inmate had "suffered a very bad black eye" during the various attacks.
As he was completing the taking of Morris' plea, Circuit Judge John Putman said the lesson to be taken from the incident is "a man doesn't steal another man's honey bun."
WebReadyTM Powered by WireReady® NSI