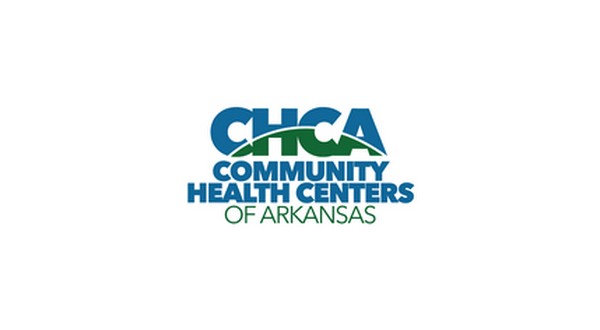 U.S. Senator John Boozman (R-AR) has joined a bipartisan group of senators in calling on Senate leadership to immediately reauthorize funding for community health centers.
In a letter to Senate Majority Leader Mitch McConnell and Senate Minority Leader Charles Schumer, Boozman and his colleagues expressed their strong support for community health centers. The center serve the primary health care needs of more than 27 million patients in more than 8,000 locations across the United States, including more than 135 health center sites in Arkansas. Locations in North Central Arkansas include Deer, Jasper Marshall, Mountain View, and Yellville.
The senator wrote community health centers serve a vital function, providing affordable health care to our nation's most vulnerable citizens. The centers provide quality medical, dental, vision and behavioral health care to more than 27 million patients, including 330,000 of our nation's veterans and eight million children, at over 10,000 sites nationwide. … Without extension of the Community Health Center Fund (CHCF), community health centers will lose 70 percent of their funding. This will result in an estimated 2,800 site closures, the loss of 50,000 jobs, and approximately nine million Americans losing access to their health care.
As the senators note in their letter, the CHCF expired on September 30, 2017. The failure to reauthorize the fund has jeopardized access to care for millions of Americans, and made it difficult for community health centers to adequately plan for everything from staffing needs to securing loans for capital projects.
In September 2017, Boozman signed a bipartisan letter urging the Senate Committee on Health, Education, Labor, and Pensions Chairman and Ranking Member to extend funding for community health centers.
WebReadyTM Powered by WireReady® NSI