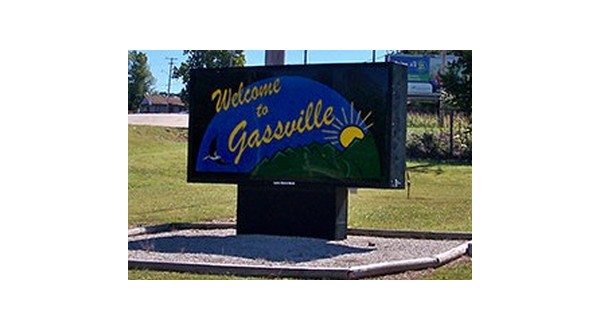 The City of Gassville will resume its search for a new fire chief when the city council meets in regular session Tuesday evening.
Gassville Mayor Jeff Braim told KTLO, Classic Hits 101.7 and The Boot news Buford resident Will Syfrett, who had been selected as the city's new chief, has decided not to accept the position.
Syfrett is currently an employee of Baxter County, working as the safety coordinator, and also serves as the chief of the Buford Volunteer Fire Department.
Mayor Braim says he and the council will be reviewing resumes from others who have expressed interest in the position.
The Gassville Fire Chief's position became vacant at the end of the year with the retirement of Bill Johnson.
Also on the agenda is consideration to support litigation recognizing the opioid epidemic in the U.S. and in Arkansas. Cities are being asked to approve resolutions to engage in litigation as a member of the Municipal League Defense Program against entities and people responsible for this societal crisis.
This will be second time the council has considered the resolution. Mayor Braim says additional information has been provided by the Arkansas Municipal League that he is bringing to the council.
Under old business, the council will consider an ordinance rezoning property from commercial C-2 to residential R-2 on behalf of Riverside Church.
Under new business, the council will consider approval of the 2016 water/wastewater audit, an agreement for traffic signal service, and a list of items to be sold with the 1980 Chevrolet fire engine. The council is also scheduled to discuss an autism event to be held at the city park.
The meeting will be held in the Gassville Community Center on South School Street.
WebReadyTM Powered by WireReady® NSI