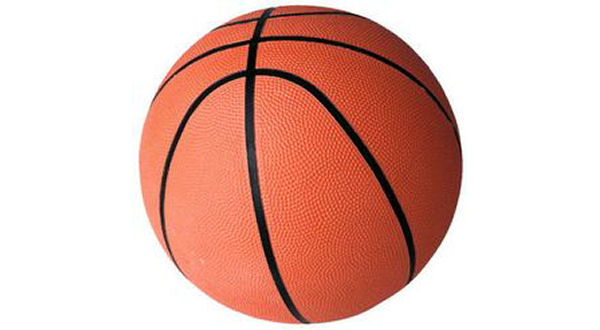 Local high school basketball teams in Missouri were in postseason play Monday.
The Class 1, District 4 Tournament held its girls' semifinals at Dora.
Bakersfield watched its season come to an end as they fell to top-seeded Bradleyville 76-41. The Lady Lions' final record is 10-17.
Dora is now one win away from securing a state tournament berth. The host Lady Falcons defeated Chadwick 56-42. Dora improves to 17-10 on the year, and they'll face Bradleyville for the district title on Thursday.
Gainesville's boys won their opener in the Class 2, District 4 Tournament at Norwood. The Bulldogs eliminated Sparta by a final of 51-46. Gainesville's record is now at 16-10, and they'll take on Hartville in Wednesday's semifinals.
Two area girls' teams were one and done in the Class 3, District 11 Tournament at Strafford.
Hollister lost to the host and top-seeded Lady Indians 90-18. The Lady Tigers' season comes to an end at 6-18.
Forsyth ended up falling to Fair Grove by a score of 74-39. The Lady Panthers finish the year at 10-15.
The Ava girls were bounced from the Class 3, District 10 Touranment at Mountain Grove. The Lady Bears suffered a 67-55 defeat at the hands of Mountain View-Liberty. Ava's year ends at 7-19.
WebReadyTM Powered by WireReady® NSI