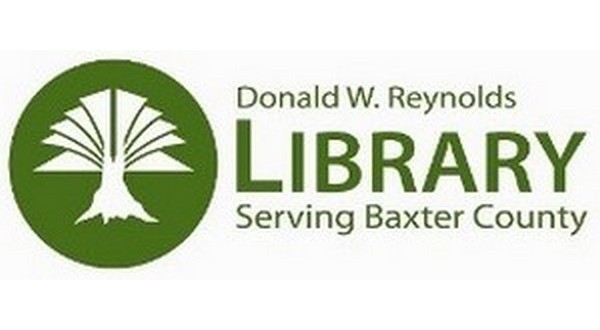 The community is invited to view Arkansas reptiles and modern day dinosaurs at the Donald W. Reynolds Library Serving Baxter County Saturday morning from 10:00 until noon.
Ken Foreman with Fred Berry Conservation Education Center will be bringing five live reptiles native to Arkansas and sharing information about each. Foreman also has a virtual reality exhibit that answers the question, "What happened to dinosaurs in Arkansas?"
Everyone attending Saturday's program will receive a pocket guide on snakes native to Arkansas.
The Reptile Round Up is part of a program series designed to correlate with the Dinosaurs: Fossils Exposed exhibit on display at the library. Exhibit visitors can view and even touch five full dinosaur skeletal molds including a Triceratops and Velociraptor. There are additional molds of skulls, arms, legs, eggs, footprints and a 6-foot-1 Apatosaurus femur. Visitors can also enjoy a dig box using paleontology tools to unearth dinosaur bones.
Other programs in the series include Dinosaur Train Geocache Adventure. While at the exhibit, visitors may go on a geocache adventure on the library grounds.
Dinosaurs: Fossils Exposed is sponsored by the Baxter County Library Foundation and Friends of the Library. For information on all library programs, visit the library's website at www.baxlib.orgBaxter County Library.
The Donald W. Reynolds Library Serving Baxter County is located at 300 Library Hill in Mountain Home.
WebReadyTM Powered by WireReady® NSI