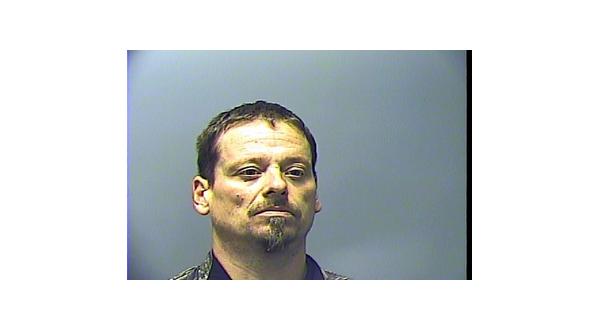 Kenneth Wayne Amerson of Mountain Home entered a no contest plea to a number of drug-related charges and was given five years probation during a session of Baxter County Circuit Court Thursday.
The 42-year-old Amerson was arrested when officers went to an address along Cochran Drive in mid-January last year to follow-up on a tip a person suspected of being involved in a vehicle theft was being hidden at the residence.
The person occupying the home was on probation with a search waiver on file, permitting officers to conduct warrantless entry.
According to the probable cause affidavit, officers were not immediately let in to the house. When they did enter, they found several people hiding in the garage of the home. Amerson was reported as being found hiding under a vehicle parked in the garage.
When officers searched the house, they reported finding 15 grams of suspected methamphetamine, two ounces of what was described as "high grade" marijuana, Hydrocodone pills and paraphernalia associated with the use of drugs appearing to have been hidden in haste. Some of the items were found under couch cushions and behind a door in a stairwell.
According to the investigative report, officers believed during the fairly short time elapsing before they were let into the house, the people inside were quickly getting illegal items out of sight.
Amerson was sentenced under provisions of Act 346, meaning if he stays out of trouble, he can petition the court to have his record sealed.
In addition to being placed on probation, Amerson forfeited slightly more than $500 he had in his possession when arrested.
A no contest plea is entered when defendants do not admit guilt, but concede prosecutors have enough evidence to convict them at trial.
WebReadyTM Powered by WireReady® NSI