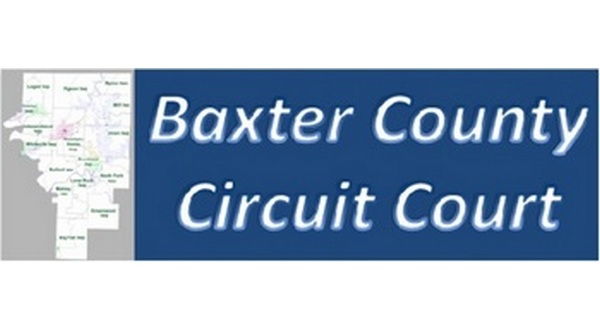 Chad Ryan Woolard of Little Rock entered a guilty plea to drug-related charges and was given five years probation during a session of Baxter County Circuit Court Thursday.
The 37-year-old Woolard was stopped by an Arkansas State trooper for a traffic infraction on the Sheid-Hopper Bypass in early September last year when the officer observed the Little Rock man's vehicle did not have a cover on one of its taillights.
The trooper pulled the vehicle over and asked for identification. Woolard did not have any identification with him, but did give the trooper his name and address. When the trooper checked Woolard's record, it was found he was required to have an interlock device on his vehicle. The device will not allow the vehicle to be started unless the driver is sober. Woolard's record showed a previous driving while intoxicated charge.
Woolard told the trooper the vehicle with the interlock device installed on it was not operable, and he was using another vehicle without the device.
The trooper also found methamphetamine on Woolard's person.
In addition, the room at a local motel where Woolard was staying was searched and used syringes were found under the bed he used.
WebReadyTM Powered by WireReady® NSI