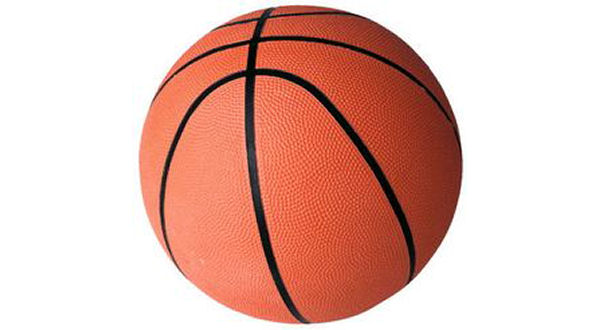 Several local high school basketball teams were in action Saturday as regional play came to an end in Arkansas.
Norfork's girls were once again crowned the champions of the Class 1A Region 2 Tournament at Armorel. After being down four at the end of the third quarter, the Lady Panthers came back and defeated Bay 54-44.
Mammoth Spring ended up with a third place finish in the other girls' game after topping Maynard 63-56. Whitlee Layne led the Lady Bears with 20 points, Brianna Hocum scored 17, and Stephine Henry added ten. Mammoth Spring improves to 29-10 on the season.
The other third place game was won by the Izard County boys as they squeaked by Rector 40-38. The Cougars were led by Caleb Faulkner with 13 points, and Justus Cooper chipped in 11. Izard County is now 34-3 on the year, and their first opponent in the Class 1A State Tournament will be Nevada Wednesday night at Morrilton.
Rural Special's girls finished fourth in the Class 1A Region 3 Tournament at West Side High School in Greers Ferry. The Lady Rebels were edged out by Concord 49-47.
The Jasper girls won a nailbiter to leave Alpena with the championship trophy of the Class 1A Region 1 Tournament. The Lady Pirates got past Kingston 46-45.
Lead Hill's girls fell short of a third place finish in the tournament. The Lady Tigers lost to Alpena 56-45.
Omaha ended up in fourth place on the boys' side. The Eagles fell to Western Grove 60-54.
The Mountain View girls captured the championship of the Class 3A Region 3 Tournament at Melbourne. The Lady Yellowjackets beat Riverside 48-43.
The other girls' game ended with Melbourne finishing fourth. The Lady Bearkatz lost to Hoxie 57-40.
Valley Springs had a rough outing in the boys' third place game. The Tigers fell to Manila 73-41.
District play began Saturday for the larger schools in Missouri, and Both of Branson's teams went to Ozark for the start of the Class 5, District 11 Tournament.
The Lady Pirates watched their season come to an end as they fell to Springfield Glendale 44-26. Branson's final record is 13-13.
The Pirates were also one and done on the boys' side after losing to Springfield Parkview 63-50. Branson's year ends at 8-18.
WebReadyTM Powered by WireReady® NSI