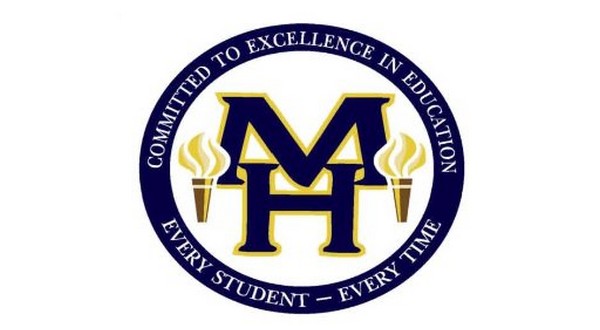 The February 18th bogus email, sending a vague threat to school email accounts and prompting Superintendent of Mountain Home Public Schools Dr. Jake Long to notify the public, has raised concerns of student safety on area campuses. Some social media comments questioned the Mountain Home School District's ability to handle an emergency situation, with others expressing concern for sending children back to school.
Long says there are specific measures in place to handle an emergency situation, of which the general public may not be aware, including how the email hoax was handled.
In this case, Information Technology Department Director Chris Knight and Network Administrator Keith Alman worked to determine the source of the email. At the same time school resource officers began work amongst each other, with other local law enforcement officers and with state agencies.
The location of the server was traced overseas. This is accomplished by locating the IP address and tracing it. Once determining the source of the server, specifics are researched, such as named local locations, to determine the credibility of the source. The email had no such specifics. Law enforcement officials also learned the email was sent to other schools from the same sender, giving a clue it was probably a fake.
The email was not sent directly to any Mountain Home Public Schools staff. In speaking with federal agents, Long says six specific schools received the same email. Nevertheless, he says the threat was treated seriously and law enforcement's presence on all campuses was increased.
In the event the threat was real, Long says there are safety measures in place.

Listen:


The active shooter training is given to teachers and administration on an annual basis. The training is discussed with students, however they do not participate in active shooter drills.

Listen:


Long says all campuses have a school resource officer and all campuses are in fairly close proximity to law enforcement headquarters, shortening response times. There are also unmarked police officers at any given time, on any given campus.
All of the campuses have one point of entry, with all other exterior doors locked. Mountain Home High School has a few exterior doors remaining open because of students traveling between classes.
At the end of the day Long says he is pleased with how the bogus email incident was handled. He says the overall consensus was it was handled well and was a way to practice emergency procedure.
WebReadyTM Powered by WireReady® NSI