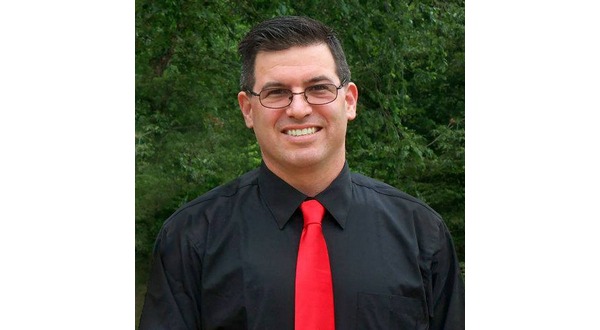 A local real estate broker has announced his candidacy for the Baxter County Quorum Court. Aaron Bristol of Clarkridge will run for the position of Justice of the Peace for District 2.
Bristol has resided in the district for 16 years, and he says he has concerns about government over-regulation, taxes and community safety. He says taxes are necessary, but he would like to help the citizens pay less. Bristol adds Baxter County should be responsible in budgeting the hard-earned money of its residents, and all county ordinances should be evaluated on their benefit to individual freedoms.
Bristol goes on to say win or lose, he's learning about the ins and outs of the local political landscape. He states he was raised in an a political family, but he realizes the importance of raising children to be politically aware and savvy.
Bristol and his wife, Patty, moved to Mountain Home from San Diego in 1992 and later to Branson to graduate from the College of the Ozarks in 1995 with degrees in education. The couple returned to Mountain Home in 2001 to help start the family property management business "Paige Properties."
WebReadyTM Powered by WireReady® NSI