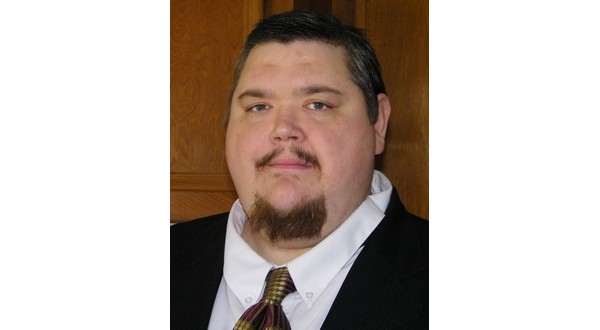 Kevin Vornheder of Mountain Home has announced his run for the Arkansas State Senate in District 17. Vornheder, who received the Libertarian Party of Arkansas' nomination for the seat at the party's convention in Little Rock Sunday, will challenge incumbent Senator Scott Flippo in the district's first contested general election in over a decade.
When asked why he chose to run, Vornheder says his campaign is first and foremost about accountability. He says the General Assembly is supposed to hold the governor accountable and the voters get to hold the assembly accountable. He says voters haven't had any choices during this century with three state senators, two Republicans and one Democrat. Not one of the three senators has faced a challenger.
Vornheder contends Arkansas Governor Asa Hutchinson is raising taxes, blowing $21 million in taxpayer funds with a no-bid contract, and giving countless more in handouts. He says if Flippo won't hold Hutchinson accountable, then the voters need to be able to hold him accountable.
Vornheder is a lifelong native of District 17, which is comprised of northern Baxter County and most of Boone and Marion counties. He is a 1999 graduate of Mountain Home High School and graduated with a degree in politics and journalism from Lyon College in Batesville in 2004.
Vornheder can be reached by e-mail at mailto:vornheder@gmail.com or by phone at 870-736-6543.
The general election will be held November 6th.
WebReadyTM Powered by WireReady® NSI