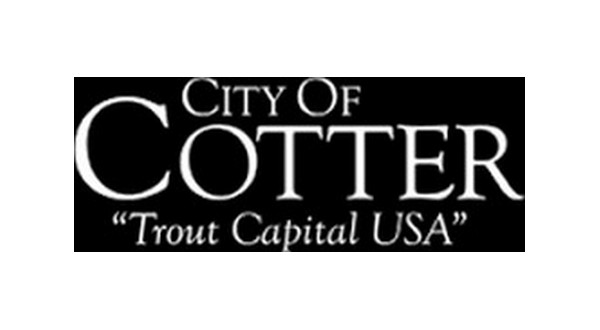 In Thursday night's session of the Cotter City Council, Mayor Peggy Hammock announced the City of Cotter's Insurance Service Office (ISO) ratings have been reduced to a four. She says citizens of Cotter are encouraged to contact their insurance carrier for a possible reduction to their insurance premium.After hearing reports from all department heads Mayor Hammock says the council heard from Bruce Emerson. Hammock has this update.
Listen:
Hammock shared a letter with the council regarding a letter for state aid and street money rewarded to the city in the amount of $250,000 for early summer paving.
An announcement was also made for the annual Cotter Auxiliary chili supper, a fundraiser for the fire department. The event will be held Saturday evening at 5:00 at the Cotter school cafeteria.
Hammock also announced Mac Caradine will be the chairman of the committee for relighting R.M. Ruthven Bridge and Lynnette Haley was appointed as the new water clerk and front office person.
WebReadyTM Powered by WireReady® NSI