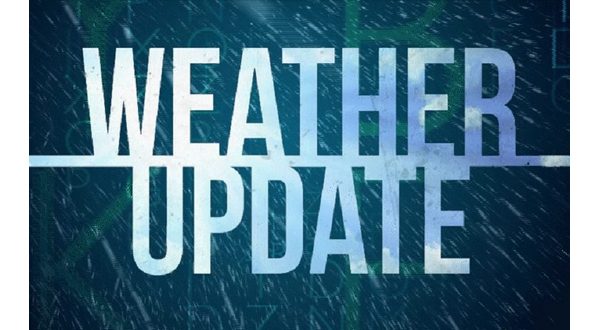 Precipitation totals for the month of February are the eighth highest recorded. The total rainfall for the month at KTLO, Classic Hits 101.7 and The Boot, the official weather reporting station in Mountain Home for the National Weather Service, was 6.39 inches. The highest amount the Twin Lakes Area has ever received in February is 9.31 inches which occurred in 1989. The average precipitation for February is 3 inches.
The 6.39 inches of rain we received is more than the previous three months put together. November, December and January had a combined total of 4.64 inches.
Rain fell for 10 consecutive days, from the 16th through the 25th, and fell a total of 14 days out of 28. A small amount of ice contributed to the precipitation total when .01 of an inch accumulated on February 7th.
According to the U.S. Drought monitor, the majority of Baxter County, Fulton County and a portion of Izard County are under moderate drought conditions. The rest of the Twin Lakes Area is considered abnormally dry.
The driest February on record was in the year 1972, when just .49 of an inch of rainfall was recorded.
February didn't set any temperature records. The warmest day last month was 81 degrees and occurred on the 16th. The hottest day ever recorded in February was on the 14th in 1962 when the thermometer topped 87 degrees.
The lowest temperature of the month was 11 degrees, occurring on the 5th and 6th. The lowest temperature ever recorded for February is -14 degrees and happened on February 2nd, 1951.
No measurable snowfall occurred in February. The snowiest February of all time was in 1993 when 20.5 inches fell.
WebReadyTM Powered by WireReady® NSI