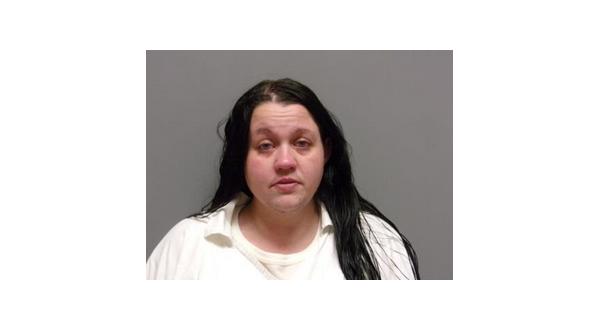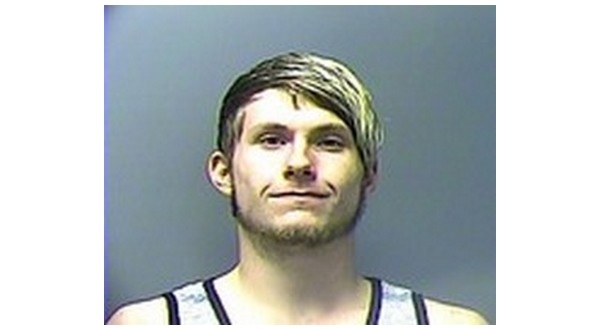 Alyssia Kirby-Snow, who was found guilty by a Baxter County Circuit Court jury in early February and sentenced to 26 years in prison on charges of permitting child abuse and endangering the welfare of a minor, has now joined her husband in filing notice she intends to appeal her conviction.
The jury found her not guilty of battery in the first degree. She was also ordered to pay a $13,000 fine.
In October last year, her husband, 20-year-old Jonathan Snow, was found guilty by a circuit court jury and sentenced to 41 years in prison. He filed a notice of appeal and is currently being represented by Monticello attorney Gary Potts, according to electronic court records.
Jonathan Snow was found guilty of first-degree battery and endangering the welfare of a minor.
The 31-year-old Alyssia Kirby-Snow has filed papers indicating she is unable to afford legal representation and is asking an attorney be appointed to represent her during the appeal process.
The charges against both parents stemmed from the infliction of serious injuries to their then three-week-old son. At the time of the baby's birth, the couple lived together in an apartment complex located along State Highway 201 North. They were later married, according to statements made in open court by Alyssia Kirby-Snow.
Charges were filed against the couple as the result of an investigation launched in late February 2016 when the Mountain Home Police Department received a report from Arkansas Children's Hospital in Little Rock where the infant -- whose name was Alyas -- was taken after first being seen by a local physician and then at the emergency room of Baxter Regional Medical Center.
According to a report from the medical team at Arkansas Children's Hospital, Alyas had suffered serious abuse.
The hospital staff said the infant -- who had been listed in critical condition while in the Little Rock pediatric hospital -- had lost two pounds since his recent birth, suffered a fracture to the right clavicle, had sustained numerous bruises as well as bleeding and swelling of the brain, and the infant was also reported to suffer seizures.
In the opinion of the medical team treating the infant at ACH, there was no scenario in which a single drop or fall would have resulted in the extensive injuries he suffered.
According to court records, the parents provided nothing but vague guesses as to how the infant sustained the injuries, but the medical team in Little Rock suspected abuse. Jonathan Snow and Alyssia Kirby-Snow told investigators they were the only ones to have been alone with the child.
Currently, Jonathan Snow is an inmate at the Delta Regional Unit of the state prison system at   Dermott, and Alyssia Kirby-Snow is an inmate in the McPherson Unit at Newport.
WebReadyTM Powered by WireReady® NSI