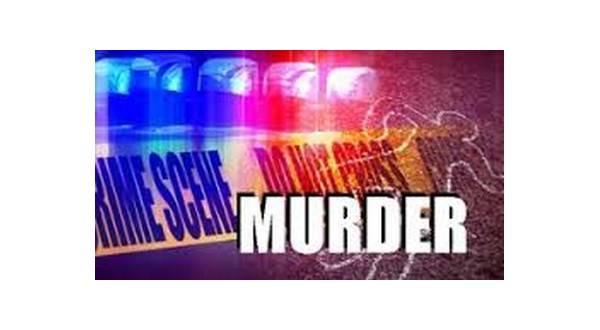 The shooting death of a Searcy County woman, 26-year-old Jessica Thornton of Marshall, first reported as a suicide Tuesday, is now the focus of a murder investigation and has led to an arrest.
Searcy County Sheriff Joey Pruitt says 30-year-old Matthew Armstrong of Marshall is being held on a first-degree murder charge, with bond set at $150,000.
The shooting incident off of Integrity Road was initially reported as a self-inflicted gunshot. After arriving on the scene, the Searcy County Sheriff's Office requested assistance from the Arkansas State Police.
According to the affidavit for a search warrant, the initial call came from a man reporting the female had shot herself. Dispatch was unable to obtain an address for the incident due to poor reception.
Several more calls were received from the male, and dispatchers attempted numerous times to reestablish contact with the man in an effort to obtain more information and the location. After repeated efforts, dispatch was able to establish the caller was along Red Bluff Road.
The affidavit notes Armstrong was the caller and was present at the shooting. He is alleged to have left the scene, gone home and waited for law enforcement. Sheriff Pruitt went to Armstrong's residence and made contact with him, while deputies were attempting to locate the female. Armstrong agreed to take Sheriff Pruitt to the scene.
Upon arrival, officers found a pistol owned by Thornton. She was found lying to the rear of a vehicle with a rifle under her body and the Glock pistol under her right hand. The gun's magazine was on the ground. It appeared the victim sustained a gunshot to the head. Officers also observed a shell casing in close proximity to the body.
Officers also observed several other weapons in the vehicle and a spent casing inside the vehicle.
The search warrant was executed at the residence along Red Bluff Road for firearms, ammunition, casings or projectiles suspected to be evidence in the shooting, where it was believed potential evidence in the murder investigation was being concealed.
WebReadyTM Powered by WireReady® NSI