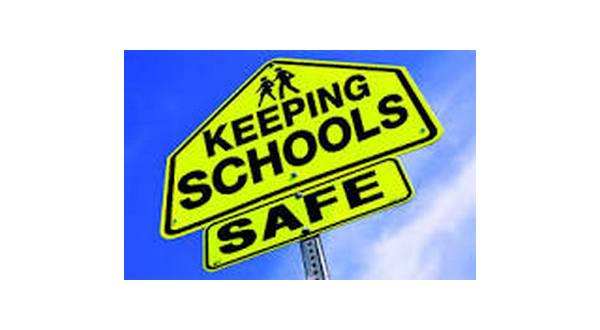 Increased concern for student safety in the wake of recent school shootings has led to Governor Asa Hutchinson issuing an executive order creating the Arkansas School Safety Commission. In announcing the commission creation Thursday, Hutchinson says $300,000 has been committed to the Criminal Justice Institute (CJI) for additional training for school resource officers and security assessments for schools.
Local Senator Missy Irvin, whose district is comprised of Cleburne, Searcy and Stone counties as well as portions of Baxter, Faulkner, Fulton, Marion, Van Buren and White Counties, says although legislators have focused much of their time on finalizing budgets for state agencies during this fiscal session, they have made time to address work on school safety measures for both the immediate and long-term.
The Senate Thursday approved funding for the Rave Panic Button app which communicates an emergency, such as an active shooter, to 9-1-1, on site personnel and first responders. Teachers and school personnel will be able to download the app to their cell phones.
Irvin chairs the Joint Performance Review Committee and says meetings will be held to develop a school safety plan to take up during the 2019 regular legislative session.

Listen:


The Arkansas School Safety Commission will be comprised of members from different backgrounds related to education and law enforcement, including chair of the commission Dr. Cheryl May, Director of the Criminal Justice Institute for the University of Arkansas System, and vice-chair Bill Temple, retired Special Agent for the Federal Bureau of Investigation.
The safety of K-12 students will be analyzed, taking into consideration the physical and mental health of students, the architecture and construction of school buildings, and prevention and response to active shooter threats.

Listen:


A comprehensive list of policies the Senate will wish to pursue for the 2019 session is also in the works.
Policy drafts are likely to include mandatory active shooter drills, which may include both faculty student participation, and a child safety hotline to utilize as a "see something, say something" type of reporting system.
WebReadyTM Powered by WireReady® NSI