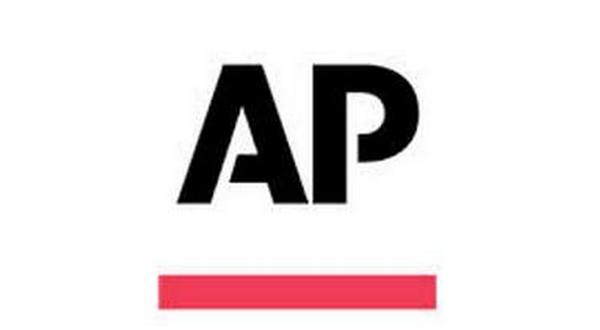 (AP) - The Missouri House is considering requiring a
political hopeful's legal last name when they declare their candidacy for
office.House members this past week gave the proposal initial approval in a voice
vote. It could come up for a final House vote in the next week.
If passed, it would require candidates to provide their last names from birth certificates or from legal name changes on filings.
Supporters have argued in committee that the measure would help prevent
confusion from use of nicknames, or if candidates use identical or similar names as incumbents. Proponents also say it could make it easier for voters to look up candidates on online court records.
WebReadyTM Powered by WireReady® NSI