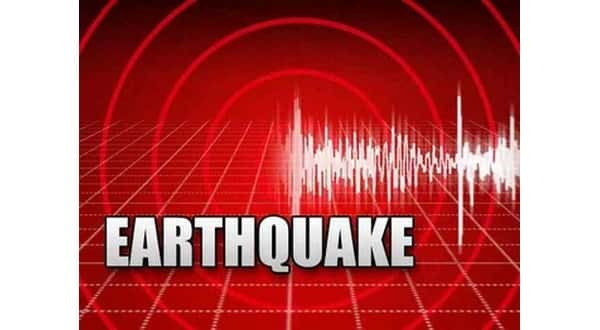 A 2.33 magnitude earthquake was reported to have shaken up an area just over 15 miles northwest of Bull Shoals Lake early Friday morning, according to the U.S. Geological survey (U.S.G.S.). The exact location is marked as uncertain, however coordinates listed  places the epicenter in Protem, in southeastern Taney County, west of Lightning Springs Road.
The quake occured at 1:14 Friday morning and had a depth of 3.85 miles.
The were no reports of any injury or structural damage.
Earthquakes happen in the area more than one might suspect. The website earthquaketrack.com links to the U.S.G.S. and says the same area saw an 1.7 magnitude earthquake 14 days ago, a 2.0 magnitude earthquake 5.2 miles east, northeast of Mountain Home 17 days ago, as well as six other earthquakes around the northwest area of Bull Shoals Lake over the past six months.
The largest reported over that period of time was a 2.5 magnitude earthquake nearly 14 miles west, northwest of Bull Shoals.
WebReadyTM Powered by WireReady® NSI