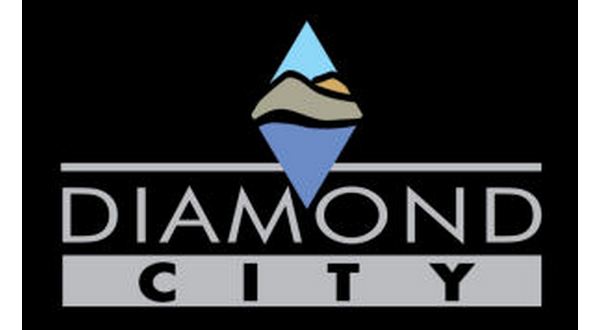 Some Diamond City residents are calling for a change in leadership.
The mayor of Diamond City resigned and then recently rescinded her resignation. There were also two open seats on Diamond City's city council, until Monday night when two more councilmen resigned.
According to KY3 news, Larry Brown, one of the former council members who resigned, says he feels they were not working toward what the citizens needed or wanted. So they forced the issue by resigning, and they hope the state will come in and fill those seats to what the people want and need.
Brown and James Wisnieski, the other council member who resigned, say the decision wasn't easy, but they say there is a lack of leadership and unethical behavior in the current administration.
Rick Van Dyke, a Diamond City resident and treasurer for the community center, says he would really like to see a lot more transparency with city leadership. He would like to see more inclusion. He says he would like to know more about the city's business, especially when it comes to the funding and the numbers.
Wisnieski says, for the betterment of the community and the city, that's what needs to happen.
Because the two councilmen stepped down, there weren't enough council members to hold a meeting Tuesday night. Some residents decided to get together on their own.
Frankie Lambert, the director of the community center, says residents came there instead of the meeting to discuss how can they get things back on track, how to get the council seats filled, who would be available to do that and what their qualifications were.
Residents said this is the first time in Arkansas where a city council doesn't have enough members to hold a city council meeting.
But the people of Diamond City said no matter what, they will keep pushing forward.
Lambert says they need for everybody to see what a lovely place Diamond City is. Some of the nicest people he's ever met live there. This has become his family.
The mayor told KY3 she had received some threatening messages, and her concern is to keep the city running.
One of the remaining council members, Gina Whited, says they have the best interests of the city at heart - and she's looking forward to working with the new appointees to council.
WebReadyTM Powered by WireReady® NSI