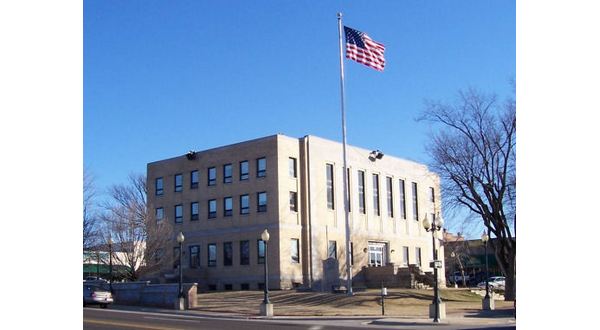 The first reading of a proposed amendment to the current stray animal control ordinance is among the items of business when the Baxter County Quorum Court meets for its March meeting Tuesday evening at 6:00.
The amendment is being offered to align the county's ordinance with changes to a section in state law following the repeal by the General Assembly of language of the Arkansas Code.
The amended state law now reads all dogs, cats, and other animals shall be vaccinated against rabies, as required by the State Board of Health.
The county's current ordinance reads all dogs and cats shall be vaccinated at least annually against rabies. It goes on to read the animals will be vaccinated with vaccine against rabies in an amount, quantity and quality to be approved by the State Veterinarian and for identification purposes, all dogs and cats must have a collar with an annual rabies tag issued by a licensed veterinarian.
Seven other items of business are on the quorum court's agenda, a number of which are routine housekeeping measures.
The quorum court meeting will be held in the second floor courtroom of the Baxter County Courthouse.
WebReadyTM Powered by WireReady® NSI