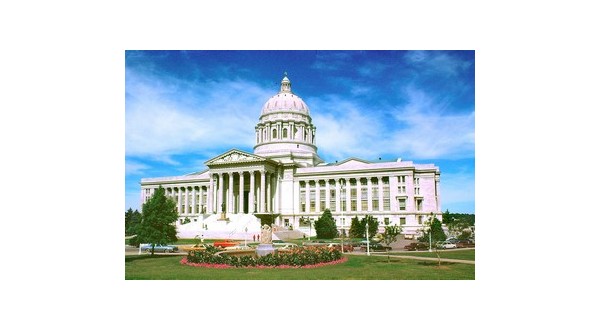 (AP) - The Missouri Senate has updated its sexual
harassment policy to require more frequent training for lawmakers and staff.Until recently, the Senate had required members and staff to undergo sexual harassment training only once, upon taking office.
The new policy will require that initial training to occur within 30 days of starting work. Additional training sessions will be required every other year, starting in 2019.
The Senate's policy change comes as legislatures around the country have been strengthening their sexual harassment policies in response to a series of misconduct allegations against powerful people in politics, entertainment and the media.
Even with the update, the Missouri Senate policy still lags behind the House, which requires annual sexual harassment training. The House training is in-person while the Senate's is by computer.
WebReadyTM Powered by WireReady® NSI