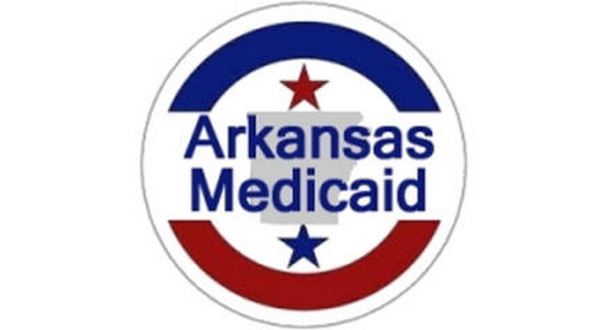 Arkansas Governor Asa Hutchinson announced Monday the federal Centers for Medicare and Medicaid Services (CMS) has approved the State's request to implement a work requirement for Arkansas Works enrollees. With this approval, Arkansas becomes one of only three states currently mandating work for people who want to keep health benefits funded by Medicaid expansion dollars. Hutchinson says the change promotes personal responsibility and will help low-income Arkansans move up the economic ladder.Hutchinson says the approval of the work requirement will create opportunities for able-bodied working age Arkansans to enter training or employment.
Arkansas Works enrollees who are 19 to 49 years old will be subject to the work requirement. The requirement will be phased in on the 30 to 49-year-olds first over a four-month period between June and September of 2018. Individuals subject to the work or community engagement requirement must report 80 hours of work activity every month or show that they are exempt from reporting work activities. A work activity can include a job, job training, job searching, school, health education classes, or volunteering/community engagement (or a combination of any of these for a total of 80 hours).
Activity must be reported online at www.access.arkansas.gov . If an enrollee fails to meet the work or community engagement requirement for any three months in a calendar year, he or she will lose Arkansas Works coverage for the remainder of that calendar year.
An enrollee is considered exempt if he or she is medically frail, exempt from SNAP work requirement, receives TEA assistance, pregnant, caring for an incapacitated person, short-term incapacitated, in substance abuse treatment or full-time education, has a minor child in his/her home or already works at least 80 hours a month.
Arkansas Works is a unique program that uses Medicaid expansion dollars to buy private health insurance for eligible individuals. Last summer, the Arkansas Department of Human Services submitted to CMS a waiver request to implement a work requirement, and the two agencies have spent the last several months finalizing terms and conditions for the new requirement. Arkansas has had a "work referral" process in place over the last year, tracking the outcomes for people who are referred to Department of Workforce Services for assistance in job search and training. According to Hutchinson, the results of the referral showed individuals who take advantage of these services are more likely to find a job than those who do not. Shifting from a voluntary "referral" to a mandatory requirement that individuals work in order to receive their health insurance is expected to increase the number of enrollees who take advantage of state programs to assist in developing skills and obtaining jobs.
Arkansas Department of Human Services Director Cindy Gillespie says DHS is moving to implement the work requirement for Arkansas Works right away. DHS will notify enrollees this month their health benefit is now subject to a work requirement and the first group of enrollees will begin reporting on their work activities in June.
Gillespie says DHS is working with the health insurance carriers, the Department of Workforce Services, Arkansas Foundation for Medical Care, the education community and many others to have a robust program that connects people with resources to help them meet the work requirement. She says work and community engagement is a positive factor for a healthy life and DHS is excited to help fellow Arkansans improve their skills and get new or better jobs.
WebReadyTM Powered by WireReady® NSI