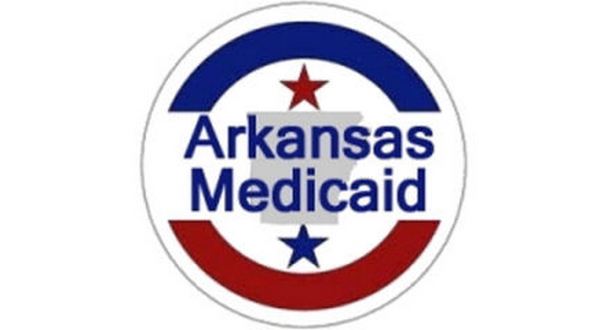 (AP) - An effort to continue Arkansas' Medicaid expansion
another year has cleared a major hurdle in the state Legislature, a day after the Trump administration said the state could impose a work requirement on the program.With local Senators divided on the issue, the state Senate Tuesday approved by a 27-2 vote the budget bill for Medicaid and the expansion program, which uses federal and state funds to purchase private insurance for low-income residents. The measure needed at least 27 votes in the Senate and now heads to the House.
Senator Scott Flippo's district includes portions of Baxter, Boone and Marion Counties. He is listed as "non voting."
Senator Missy Irvin, whose district is comprised of Cleburne, Searcy and Stone Counties as well as portions of Baxter, Faulkner, Fulton, Marion, Van Buren and White Counties, voted in favor.
Senator Linda Collins-Smith, whose district covers Independence, Izard and Sharp Counties, and portions of Fulton and Randolph Counties, voted against.
The bill advanced a day after Medicaid officials approved Arkansas' request to require thousands on the program to work or volunteer to keep coverage. Arkansas is the third state allowed to impose work requirements on Medicaid participants.
More than 285,000 people are on the expansion program.
WebReadyTM Powered by WireReady® NSI