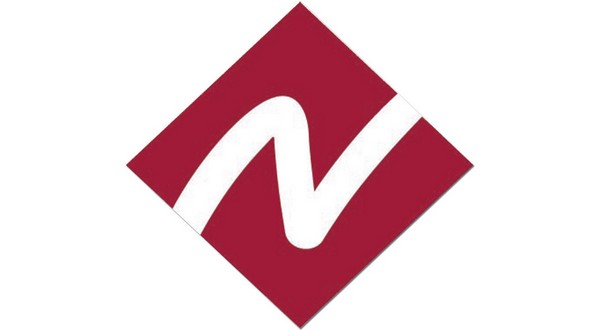 The National Junior College Athletic Association has released its findings following its review of an incident of alleged racist chants at a North Arkansas College basketball game earlier this year.
The review was conducted after fans at the Harrison college were accused of hurling monkey noises and crow calls when both North Arkansas College Pioneer teams hosted Labette Community College from Parsons, Kansas.
At the time of the allegations, the Parsons Sun reported its staffers viewed snippets of game footage, and one member of the Northark crowd allegedly made sounds of a cawing crow several times when Labette's black players shot free throws. Crow caws are not universally known as a racist chant, but they're often used to reference the Jim Crow laws used to enforce segregation in the south from the 1800s through the civil rights movement of the 1960s.
Other Northark fans were accused of making monkey noises directed at Labette players often when they were on offense. Ten of Labette's 11 women's team members are black, and the men's squad is also predominately black.
The National Junior College Athletic Association in a letter to Northark President Dr. Randy Esters says two concerns have been and will continue to be addressed by the administration at North Ark.
The concern of a fan from the community often making noises during free throws considered disrespectful has been addressed directly with the individual.
The concern of some of the current student-athletes of the college sitting directly behind the guest bench is being addressed by the administration to ensure it does not occur in the future.
In its letter, the NJCAA's CEO Dr. Christopher Parker says the association feels North Arkansas, its administration, and athletic department have taken all of the necessary steps to ensure these situations will remain isolated and will keep any future issues from occurring.
Dr. Esters says the college formally requested NJCAA's involvement because they knew they would perform an independent and comprehensive investigation.
Esters says, "We believe we have learned from this situation. I'm confident visitors, coaches, students, and fans will have a positive and enjoyable sports experience when they visit us in Pioneer country."
WebReadyTM Powered by WireReady® NSI