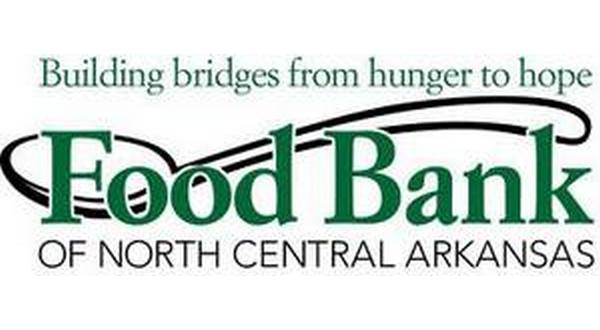 Anti hunger advocates and others will gather Friday morning to learn about the 2018 farm bill and the Supplemental Nutrition Assistance Program (SNAP). The meeting will be held from 10:30 until 1:00, with a lunch and question and answer session between 12:30 and 1:00, at El Chico Restaurant, located at 45 Charles Blackburn Drive in Mountain Home.
The Arkansas Hunger Relief Alliance SNAP Advocated will provide information about what cuts would mean to Arkansas families, food pantries, and communities. Attendees will learn how to take action to preserve SNAP.
An invitation is extended to join hunger advocates, state and local agency representatives and individuals who want to have a voice.
For information, contact Shirley Clark at mailto:programsfbnca@centurytel.net  or call the Food Bank of North Central Arkansas at 870-499-7565.
WebReadyTM Powered by WireReady® NSI