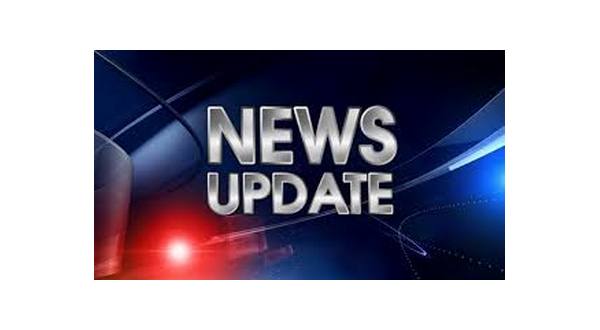 Schools across the Twin Lakes Area are prepared in the event students choose to participate in the National School Walkout day planned for Wednesday. The Women's March Youth EMPOWER, is the organizer. The group is calling for students, teachers, school administrators and parents to take part in walking out of school at 10:00 Wednesday morning, across every time zone, to protest what they call "Congress' inaction to do more than tweet thoughts and prayers in response to the gun violence plaguing our schools and neighborhoods." The protest is scheduled to last 17 minutes in honor of the 17 lives lost at the Marjory Stoneman Douglas High School shooting in Parkland, Florida on Valentine's Day.
Superintendents across the listening area say they haven't heard any reports of planned participation in the event.
Superintendent of Mountain Home Public Schools Dr. Jake Long says a different event, taking place at the high school, is planned and has been scheduled weeks in advance.

Listen:


Long says the Families Against Distracted Driving event at the high school is an emotional reenactment simulating a student being killed after a distracted driving incident, with a follow-up discussion later at Dunbar Auditorium. He believes most students will want to be involved.
Nevertheless, if students do choose to participate in the walkout, Long says it's within their rights.

Listen:


Flippin High School Principal Cassie Gilley says she has discussed the event with teachers and says if the students decide to participate, they will be counted as absent or tardy. If teachers decide to participate, they will need to take personal time off.
Norfork High School Principal Bobby Hulse says he has not heard of any teacher or students planning to participate in the protest. He says cases like this come by rarely, and he will rely on district policy.
Yellville-Summit Public Schools Superintendent Wes Henderson says his district will do the same. According to Henderson, there won't be any action taken against protesters as long as they are respectful. He says, however, nothing has been planned to encourage a protest.
Cotter Public Schools Superintendent Vanessa Thomas-Jones could not be reached for comment, as she was in meetings at the time of this report. A district spokesperson says she has not heard any reports of a planned protest, and the district will follow school policy as well.
WebReadyTM Powered by WireReady® NSI