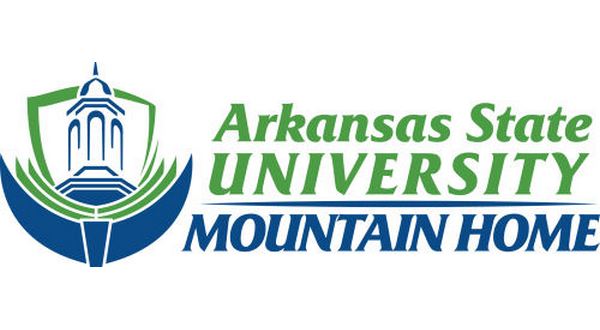 Audiences will have an opportunity to meet one of America's most well-known writer's through theater on Tuesday. John Maxwell's internationally acclaimed one-man play on the life of the Nobel Prize-winning author William Faulkner will be presented by Arkansas State University-Mountain Home's Performing Arts Series. The evening performance begins at 6:00 at the Vada Sheid Community Development Center on the ASU-Mountain Home Campus as a part of the Gaston Lecture Series. The event will be held in the Ed Coulter Performing Arts Center and is free to audiences. No ticket is required to attend.
Maxwell has been presenting the play of Faulkner's life for 25 years and has traveled to 12 different foreign countries and almost all of the United States with the performance.
The Gaston Lecture Series was established by Jim and Gill Gaston to challenge individuals to think, reason, and learn. The Gastons dreamed the series would produce a discussion of ideas while encouraging those with different opinions to maintain or even gain mutual respect for each other.
For more information, contact Christy Case Keirn at 870-508-6109.
WebReadyTM Powered by WireReady® NSI