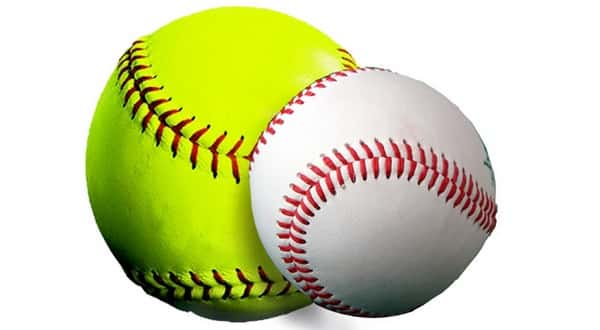 In high school baseball Monday, Cotter got its first win of the season 15-6 at Calico Rock. The Warriors are now 1-2 and play at Yellville-Summit Tuesday. The Pirates fall to 0-2.
Norfork lost to Salem 11-2. The Panthers fall to 0-2 on the season. The Greyhounds improve to 3-1.
Flippin lost at home to Viola 19-0. The Bobcats are 2-2 while the Longhorns move their record to 7-0.
Mammoth Spring was a 10-8 winner over Izard County. The Bears are now 3-1 while the Cougars start the year 0-1.
In softball action, Calico Rock won their first game of the season with a 6-2 decision over Cotter. The Lady Pirates improve to 1-4 and will host Norfork Tuesday. The Lady Warriors frop to 2-2 on the season and will host Norfork Thursday.
Norfork lost their season opener to Salem 10-0. The Lady Greyhounds move their record to 5-1.
Flippin lost at home to Viola 11-1. The Lady Bobcats are now 2-3 while the Lady Longhorns improve to 5-0.
Izard County lost to Hillcrest 10-8. The Lady Cougars fall to 0-3.
WebReadyTM Powered by WireReady® NSI