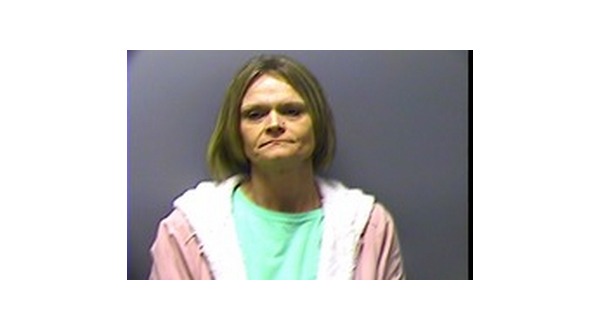 A mother and son were arrested on multiple charges after they were seen leaving their hotel room, which was the subject of numerous complaints of drug activity. Fifty-year-old Valeory Hodges and 26-year-old Gary Barker of Mountain Home were both booked into the Baxter County Detention Center Saturday night on multiple felony counts related to drugs. In addition to the drug-related charges Hodges was also charged with being a habitual offender and a probation violation. She remains incarcerated on a $10,000 bond. Barker was released early Sunday morning after posting a $5,000 bond.
According to the arrest affidavits, Mountain Home Police Sergeant Robert McCoy was watching the hotel room, and as a vehicle left the area, he conducted a traffic stop for a vehicle defect. Sergeant McCoy reportedly smelled a strong odor of marijuana coming from the vehicle, and when he searched it, he recovered a large sum of cash.
It was discovered the female passenger, identified as Hodges, is a parolee and was renting the room Sergeant McCoy was watching. He escorted both subjects back to the hotel room and confirmed Hodges was renting it and staying there with her son, identified as Barker. A search waiver was on file, and several drug-related items were allegedly found during the search of the room indicating the sales of illegal narcotics. Sergeant McCoy also reportedly found 22 grams of methamphetamine, 54 grams of marijuana and other paraphernalia used for the ingestion of both drugs. The hotel is located within 1,000 feet of a church.
The pair were charged with felony possession of methamphetamine with purpose to deliver, two felony counts of possession of drug paraphernalia, a felony count of possession of a schedule VI controlled substance, with purpose to deliver, a misdemeanor count of possession of drug paraphernalia and an enhanced penalty of proximity to certain facilities.
Hodges and Barker are scheduled to appear in Baxter County Circuit Court.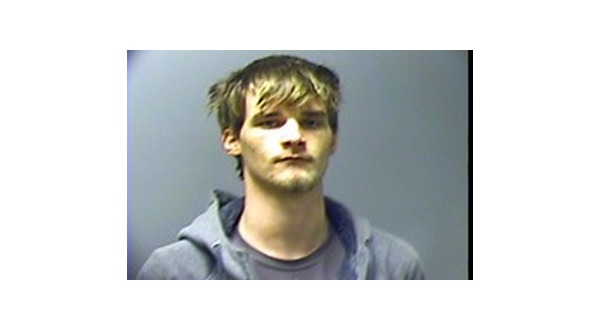 WebReadyTM Powered by WireReady® NSI