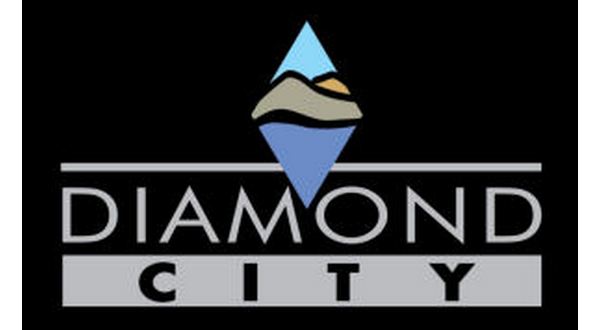 A four-to-one vote at a recent Diamond City Council meeting resulted in the ousting of the city's mayor, Jan Hudson, as a check signer.
KY3 news reports city councilman Richard Van Dyke says that vote was an expression of the council not wanting to see a repeat of previous misuse of community center funds and checks.
Hudson previously held the position of treasurer in addition to mayor. During that time, Hudson wrote a $1,400 check for a truck for her brother with community center funds in lieu of paying him for his work at the community center. After writing the check for the truck, Hudson says her brother changed his mind and no longer wanted the truck. Hudson proceeded to write another $1,400 check to her brother. She claims that the truck money was paid back by her brother, but community center leaders have failed to find any record of the payment.
Public attendance of the meeting was sizable and many who attended agreed with the council's decision.
The Boone County Sheriff's's Office is currently investigating Hudson but has not released the cause for the inquiry into the mayor. A state agency is also looking into Diamond City's accounting books and financial records.
WebReadyTM Powered by WireReady® NSI