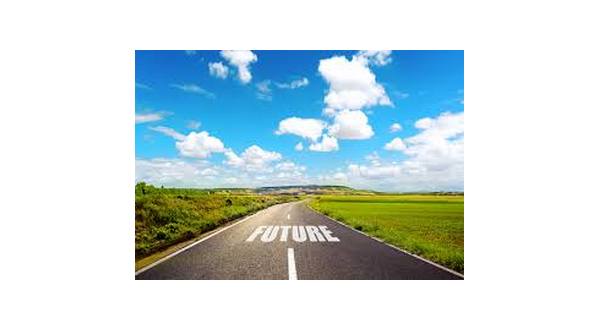 Whether to relocate to Mountain Home, Austin, Texas, Tucson, Arizona or Northwest Arkansas is a decision many retirees are making.
At the same time, many young people are deciding whether to stay in Mountain Home after high school or college or relocate for better employment opportunities and amenities.
The needs of both groups have been on the radar of community business leaders for a number of years. Recently released data from the U.S. Census Bureau documents Baxter County's population is no longer growing has raised the ante for the future of the Twin Lakes Area.
From 2000 to 2010, census data indicates the county's population increased over eight percent, from 38,386 residents to 41,513. But during the next seven years the trend this area had grown accustomed to would reverse. The latest census estimates reveal Baxter County's population fell .4 of a percent from 2010 to 2017.
Data from counties contiguous to Baxter for the same period from 2010 to 2017 show a decline of 1.3 percent for Marion, 1.5 percent for Fulton and .1 percent for Izard, while Stone had an increase of 1.1 percent.
While the Twin Lakes Area struggles to regain its foothold as a retirement destination, community leaders are working to retain the younger population.
Jeff Pipkin, Executive Director of the Mountain Home Chamber of Commerce, points to increased employment opportunities with the construction of the Butterball feed mill and the Vexus Boats start-up in Marion County, along with the expansion of Bass Cat Boats and new projects with Eaton, Epoxyn and the sale of Actronix.
Lang Zimmerman of Mountain Home, who serves as one of 16 governor-appointed members of the Arkansas Economic Development Council, says the decline of new retirees to the area is shining a light on other aspects of the area's economic picture.

Listen:


Zimmerman says while efforts continue to broaden the area's economic base, he says recruitment of retirees should continue to be a part of the plan.

Listen:


Pipkin says it concerns him to hear reports from school officials of the number of young people planning to leave the area.

Listen:


Pipkin says efforts to bolster the tourism destination piece of the area's economic structure also continue, citing adding the Dallas Travel and Adventure Show to the chamber's list for recruitment. It's through visits to the area as tourists that often translates into relocation upon retirement.
He says while he's concerned about the population trend numbers and knows there is a great deal of work to be done, he's not pushing the panic button. Instead, Pipkin and the chamber board members will soon be rolling up their sleeves for what he describes as "serious strategic planning" for the area's future.
WebReadyTM Powered by WireReady® NSI