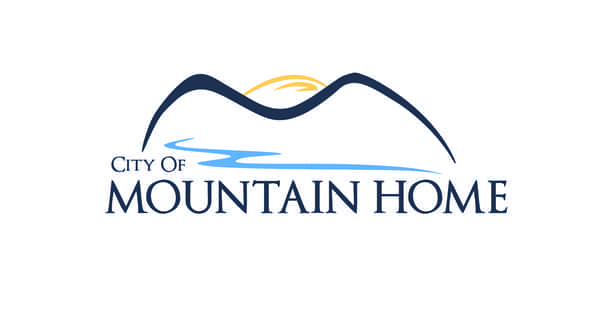 One building permit was issued by the City of Mountain Home during the month of May, according to Roberta Pack from the City of Mountain Home Building Inspection Department.
The commercial permit was issued to Air Evac EMS for a 3,600-square-foot building and helicopter pad at 519 Hospital Drive. The construction value is $680,000, with the value of the permit at $1,855.
In a related matter, a permit was issued for the demolition or moving of a building from the site where Air Evac EMS will construct its new facility. The construction value for the permit was $5,000.
Three sign permits were issued in May. The three were issued to the Ice Cream Shop at 1127 Highway 62 East with a construction cost of $2,000, Vapor Maven at 406 Highway 62 East at a construction value of $2,200 and Carl Wayne Nursery at 1151 East Ninth Street at a constructing cost of $1,800.
Two permits for storage sheds were issued in May. The two permits were issued to Carry Manuel for a storage shed valued at $3,650 and to Dale Lindsey for a storage shed valued at $60,000.
A permit was also issued for a street cut for McConnell Plumbing at 214 West Seventh Street at a cost of $25.
The cost of construction for all permits issued for the month of May totaled $694,675, with the actual cost of the permits at $2,523.50.
WebReadyTM Powered by WireReady® NSI